About
Us
North Safety Group Corp. has dedicated many years to crane safety. Our team is certified by the best institutions and universities at the United States level, Georgia Tech University, Texas A&M, Cranes Institute of America, Cranes Institute Certification, USF University, Ives training Group. Led by our President Ernesto Rocher, President, Safety Instructor Crane Operator, Inspector, Trainer and Accident Investigator with 20 years in the industry, is committed to helping operators and companies make their workplace safety. With a background in osha training, tower cranes, crawlers, mobile cranes, aerial lift equipment and more, and working in some of the harshest conditions on the industry, we bring a unique combination of knowledge, skills and dedication to the field of crane and heavy equipment safety.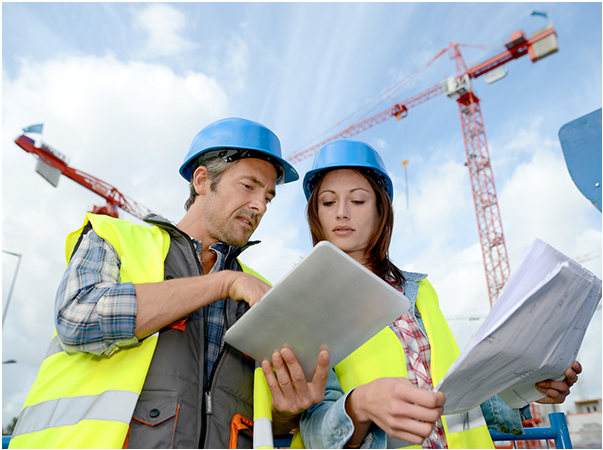 Operator Certifications
We provide a large number of operator training. An excellent service that trains your operators. Just go to our training list and see what we offer.
Mobile Cranes
We offer from Inspection & Certification of mobile cranes to the qualification and new certification of mobile crane operators. Accredited by Cranes Institute Certification.
Training of 10 and 30 hours
We offer the 10 & 30 Hours Osha training, in addition to various occupational health and safety trainings. In addition, we help in the preparation of isnetworld programs.
Rigging Equipment Inspection
We inspect and certify Slings, Chains, Chain Hoist, Overhead Cranes, Lift Jib, Spreader Beam among other equipment.
Heavy Equipment Inspection
We inspect and certify heavy equipment such as Backhoe Loader, Excavator, Skid steers, Compactor Roller, Asphalt Paver, Bulldozer, Aerial Lift, Fork Lift truck among others.
Sales and Repair
We repair all the Rigging equipment, in addition to this, we help in the purchase of such equipment.